Back
Against all odds, Tesla is still the most popular EV stock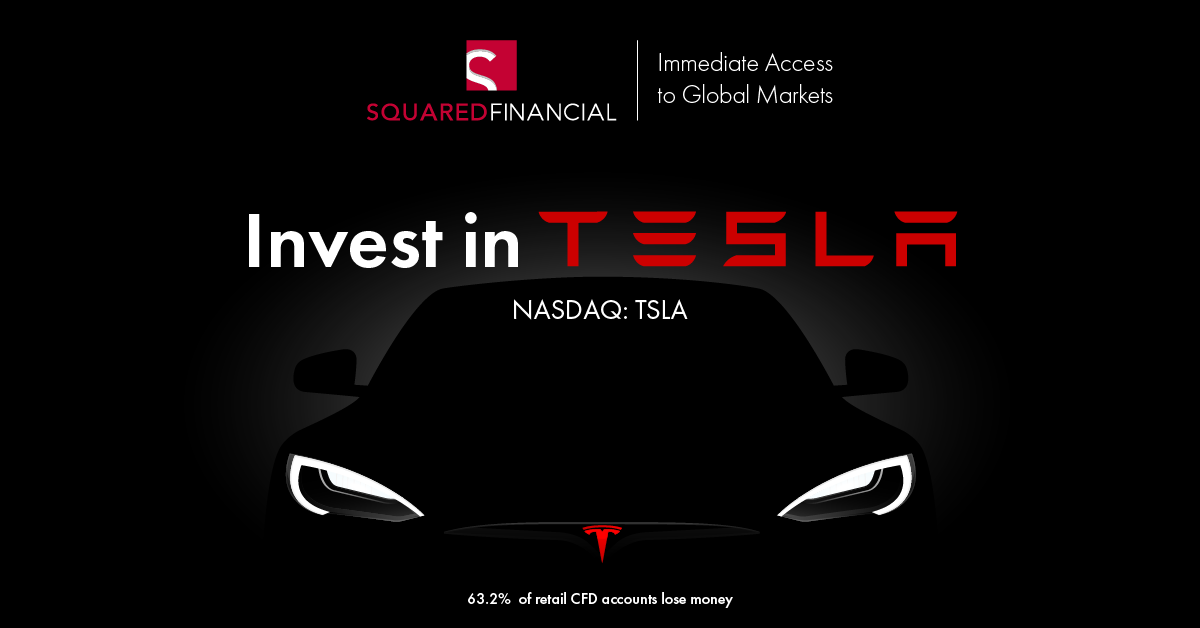 15 November 2021
Articles
Despite the fluctuations that Tesla (TSLA) price is witnessing, the stock has grown 46% so far this year, with a record high of $1,229.91 on November 4.
In a Twitter poll last week, Elon Musk, Tesla's CEO and the world's wealthiest man, asked his followers whether he should sell his shares or not. In fact, he sold $6.9 billion worth of stock, some of which were apparently intended to be sold regardless of the poll results, partly answering tax obligations.
And while investors see Rivian Automobile (RIVN) as Tesla's competitor, Musk commented that the real test for the newly public EV startup would be high volume production and breakeven cashflow.
Tesla Technical Chart
TSLA Profile
Tesla, Inc (formerly Tesla Motors, Inc) designs, develops, manufactures and sells fully electric vehicles, and energy storage systems, as well as installs, operates and maintains solar and energy storage products. The Company operates through two segments: Automotive, and Energy generation and storage. The Automotive segment includes the design, development, manufacturing, and sales of electric vehicles. The Energy generation and storage segment includes the design, manufacture, installation, and sale or lease of stationary energy storage products and solar energy systems to residential and commercial customers, or sale of electricity generated by its solar energy systems to customers. The Company produces and distributes two fully electric vehicles, the Model S sedan and the Model X sport utility vehicle (SUV). It also offers Model 3, a sedan designed for the mass market. It develops energy storage products for use in homes, commercial facilities and utility sites.
*SquaredFinancial is not responsible for the content retrieved from external sites and displayed on its website.